Make it a great day or not. The choice is yours!
Below are the results from the District Survey. If you have any questions or would like to discuss the survey results please contact Superintendent Stefanie Shaw or one of the School Board Members.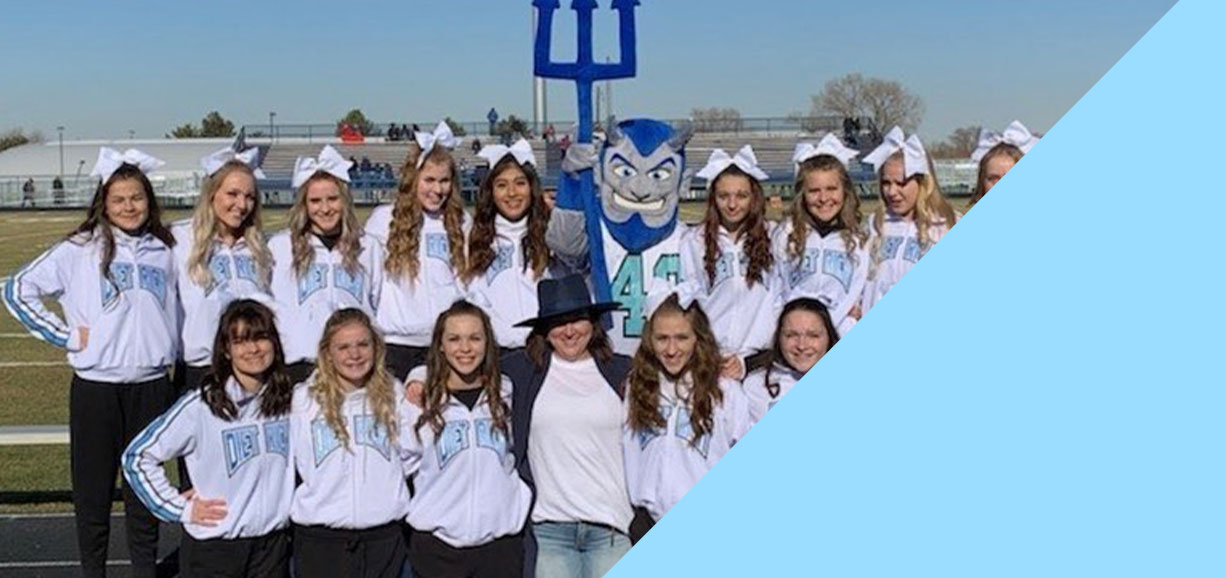 Dietrich School District's vision is to maintain a culture where respect, integrity, and perseverance are cultivated.
Operate a safe and welcoming school where each student is challenged to achieve excellence in preparation for college, career, and a productive life.
Our mission is to
EDUCATE,

EMPOWER,
and PREPARE
students for a productive life.